Dolphin Tours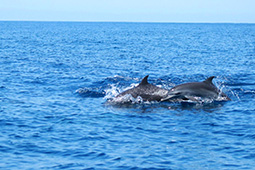 If you have never seen a Dolphin or a Whale, your chances are good on this tour.
Due to the migratory routes of sea mammals, the Pacific Samara Beach has much fame in spotting many species of sea mammals such as the Spotted Dolphin, Central American Spinner Dolphin and the common Bottlenose Dolphin.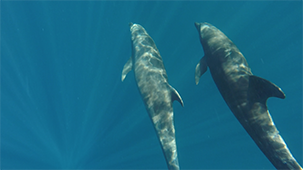 Whales such as the Humpback Whale and Blue Whale. On this tour it is also common to see many species of sea turtles.
Take advantage of your stay at Hotel Villas Playa Samara, and come experience Costa Rica's ocean wonders.